Experience the difference Brinq can make for your Insurance Agency.
Sign up for a personalized demo today and explore how our platform can revolutionize the way you manage your insurance processes.
Discover how our solution can revolutionize your business
Schedule a personalized demo to explore the features and benefits!
Your Data Visualized
Get a complete overview of your clients, policies, and renewal progress, all from our user-friendly dashboard. Make data-driven decisions to optimize your business processes and enhance customer satisfaction.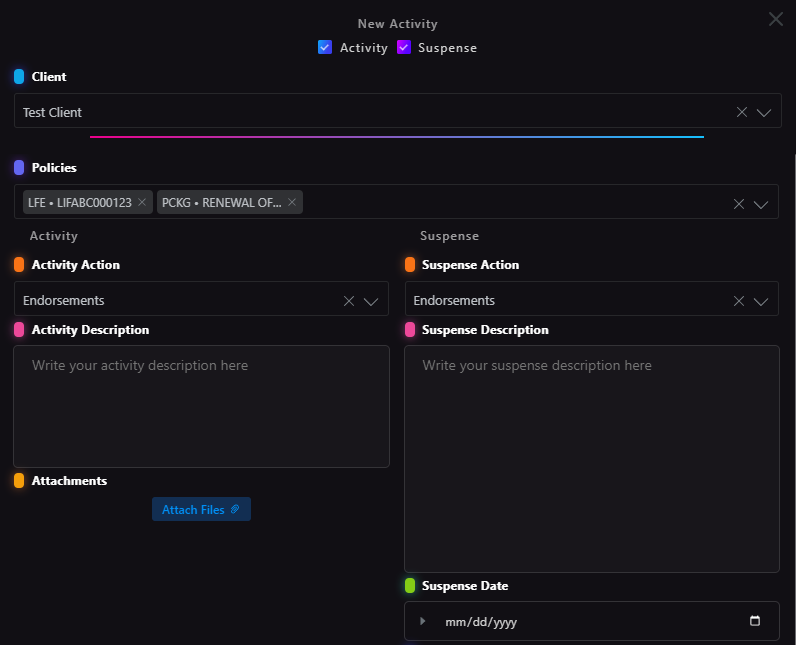 Effortless AMS360 Integration
Seamlessly create and manage Activities and Suspenses directly within our platform, thanks to our robust integration with AMS360.
Renewal Management Made Easy
With automatic task generation, you can effortlessly manage your renewals and ensure all essential steps are covered. Stay ahead of the curve with our proactive system that keeps you informed and organized. Streamline your workflow and ensure all critical tasks are completed on time.